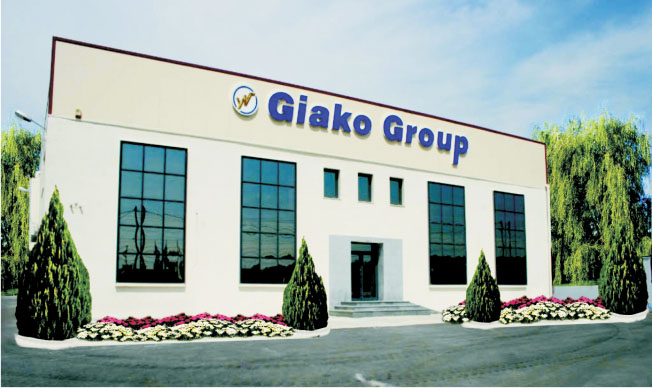 GIAKO GROUP was originally founded in 1985 under the name Ν. GIAKOUMOGLOU Sons Ltd and operated as a manufacturing company. Since 1991 it has been an import and commercial company in the field of electrical equipment.
In May 2007 the company moved to its own, brand new modern facilities at Evosmos ring road, at 19 Ksanthipis street, Thessaloniki. It is situated
in a point where it efficiently services the product distribution to the retailer network/customers throughout Greece.
The new area spanning 2.500 square meters comprises a showroom, warehouses, offices, a conference room, a research and development laboratory and other ancillary areas.
From 2007, the R&D Department differentiates us in technology subjects. We apply modern and innovative ideas. Searching the new trends, we propose/manufacture lighting products that fully satisfy the modern customers' needs.